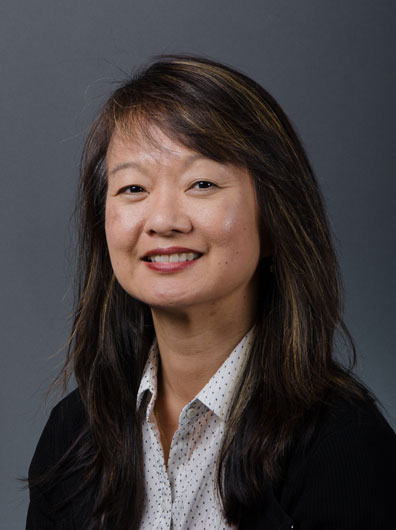 Jinny K. Yoo received her BA in biology and her Doctor of Medicine degree from the University of Virginia. She completed her pediatric residency training at Inova Fairfax Hospital for Children and University of Virginia in Falls Church, Virginia. She is board certified by the American Board of Pediatrics and is a Fellow of the American Academy of Pediatrics. She is a Clinical Assistant Professor at Georgetown University School of Medicine and an Associate Professor at Virginia Commonwealth University School of Medicine.
Dr. Yoo is a well-known pediatrician in the Northern Virginia area as she has practiced pediatrics for 16 years prior to joining Fairfax Pediatrics Associates. She is fluent in English and Korean.
Tennis
Gardening
Music/Karaoke
Collecting Seashells
Hiking/Biking
You know you are in the right profession when you cannot imagine doing anything else for your career. It has been a great joy to care for children as they grow and to bond with families through the years. Combining personal experience with my own children and many years of practicing pediatrics, I hope to share my knowledge with your growing family and help along this journey of parenthood.
I live in McLean with my husband and two boys. They keep me active and help me to see what's important in life.