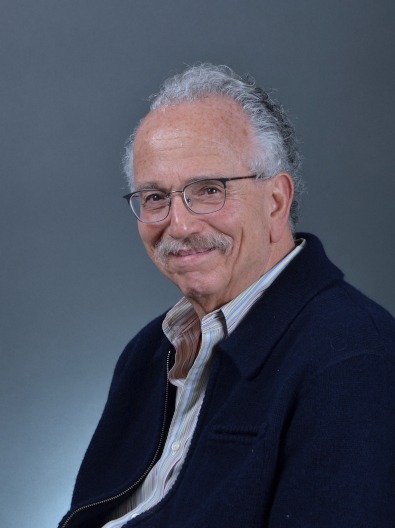 William Ohriner received his BA and Doctorate of Medicine degrees from the State University of New York at Buffalo. He received his Ph.D. in Biology from the Johns Hopkins University, Baltimore, MD. He completed his Pediatric Residency at the Children's National Medical Center, Washington, DC. He is certified by the American Board of Pediatrics and is a Fellow of the American Academy of Pediatrics. He is a Clinical Assistant Professor at Georgetown University School of Medicine and an Associate Professor at Virginia Commonwealth University School of Medicine.
Fishing
Gardening
McLean High School Band
Fairfax County Master Gardener
I understand that you have place the health of your children in our hands. This is an awesome responsibility and I take it very seriously. I treat them as if they were my own children.
I grew up in New York City. I live in McLean with my wife and 2 children.