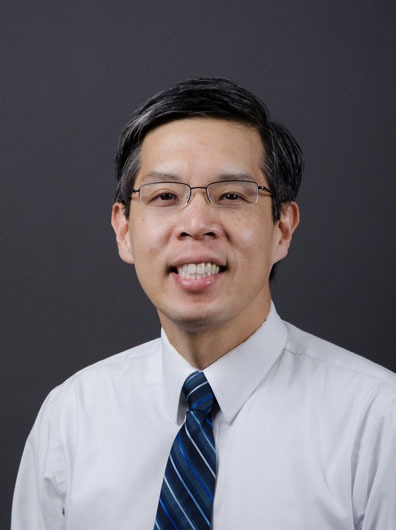 John Tsai received his BS and Masters of Science in Engineering degree from the Johns Hopkins University in Baltimore, Maryland. He obtained his Doctor of Medicine degree from the George Washington University School of Medicine in Washington, DC. He did his Pediatric Residency at the University of Texas Southwestern Medical Center in Dallas, Texas. He is Board Certified by the American Board of Pediatrics and is a Fellow of the American Academy of Pediatrics. He is a Clinical Assistant Professor at Georgetown University School of Medicine and an Associate Professor at Virginia Commonwealth University School of Medicine.
Running
Hiking
Chess
Computers
Web Development
Coding
Digital Photography
Electric and Acoustic Guitar
Learning Taiwanese & Mandarin Chinese
I grew up in West Virginia just south of Pittsburgh. I have two young daughters.