Exceptional Care for your child
Fairfax Pediatric Associates
provides the highest quality, state-of-the-art, comprehensive health care to infants, children, and adolescents in Northern Virginia.
FPA is working hard to keep children healthy! We appreciate your flexibility as we experience higher than normal visit volumes along with staffing shortages.
FPA offers outdoor drive-thru flu vaccine at the Greenbriar Office. A flu vaccine is recommended for all patients older than 6 months old. Flu Clinics are now available on Thursdays.
Schedule a telemedicine visit with our Pediatric Nurse Practitioner Elizabeth Builta.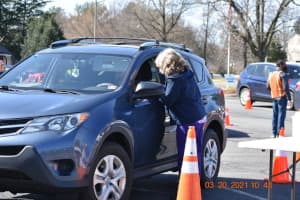 Fairfax Pediatric Associates is giving COVID Vaccines at our outdoor drive-through clinic at the Greenbriar Office to patients, parents and other family members who are 12 years and older. Please call (703) 391-0900 to schedule an appointment or please fill out the form below. 
COVID Vaccine Signup for 12 years & older
Fairfax Pediatric Associates continues to work diligently to keep your family healthy during the current novel coronavirus (COVID-19) pandemic. Our goal is to provide the best care for your children while minimizing risk to patients, families, and our staff. FPA continues to serve our patients by providing care for coronavirus and noncoronavirus related issues. We continue to take all necessary precautions to ensure a safe in-person and mobile unit experience.
Every patient and parent is screened for COVID-19 exposure and symptoms.
Only one parent permitted to accompany all patients >2 months old.
Everyone over 2 years of age must wear a mask.
Each parent will have their temperature taken before entering the office or mobile unit.
Every FPA staff member has their temperature taken daily.
Every FPA staff member has appropriate PPEs and practices appropriate social distancing
FPA follows proper medical cleaning routines between every patient visit.
FPA offers well checks and sick appointments at all 3 locations.
The waiting room in all of the offices is closed.
Parents to call the office from their car when they arrive.
A nurse will contact and escort you into the office and directly to your room
A safe and innovative way to get well checks.
An initial telemedicine visit followed by a visit from our mobile unit.
Your location must be within 15 miles of our Greenbriar, Centreville or Brambleton office.
One parent and patient in the mobile unit.
Everyone over 2 years of age must wear a mask.
All from the safety and comfort of your home.
Effective July 1st, 2020 there will be a $35 service fee and mobile van visits will be limited to patients 12 years and under.
Basic lab services @ all locations. The Greenbriar office offers a full lab with in house blood count.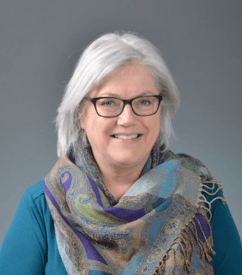 Operation & Maintenance of Your New Baby
Next Class: Wednesday September 8, 2021 5:30 PM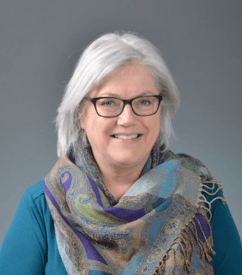 Operation & Maintenance of Your New Baby
Next Class: Wednesday October 6, 2021 5:30 PM