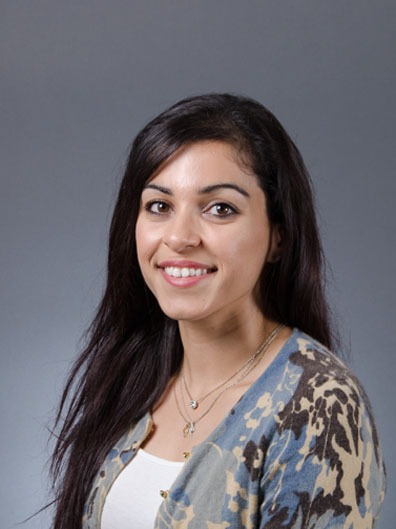 Omnia Salem received her Master of Science in Nursing and her Bachelor of Science in Nursing from Saint Louis University in Saint Louis, MO. Omnia worked as a Pediatric Nurse Practioner in Saint Louis, MO for the past 3 years prior to joining Fairfax Pediatric Associates. She is certified by the National Certification Board for Pediatric Nurse Practitioners.
Family and Friends
Love Outdoor Activities
St Louis Cardinals
Yoga
Reality TV (Guilty Pleasure)
I was recently married and moved to Northern Virginia in Fall of 2017. I look forward to establishing relationships with patients and parents from infancy through young adulthood .