Rachel Rosenbaum-Khitrik MD FAAP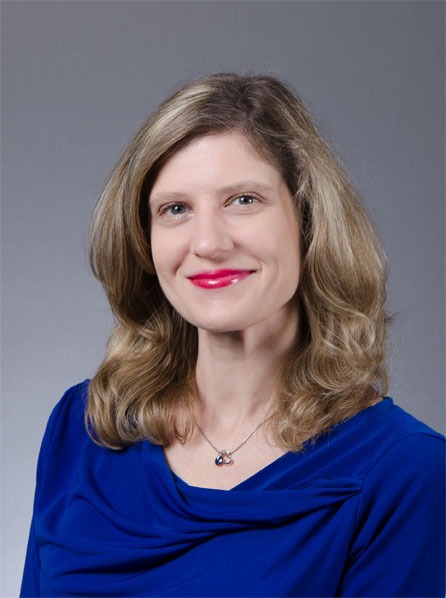 Rachel Rosenbaum-Khitrik received her BA in Psychology and her Doctor of Medicine degree from The University of Virginia. She did her Pediatric Residency at UMDNJ Robert Wood Johnson University Hospital in New Brunswick, NJ. She is board certified by the American Board of Pediatrics and is a Fellow of the American Academy of Pediatrics. She is a Clinical Assistant Professor at Georgetown University School of Medicine and an Associate Professor at Virginia Commonwealth University School of Medicine. Dr. Khitrik practiced in New Jersey and in the Northern Virginia area for almost 6 years prior to joining Fairfax Pediatric Associates.
Spending time with family and friends
Zumba
Reading
Teaching
Twins
I enjoy watching babies grow and mature into wonderful young adults, developing relationships with them along the way, and helping them become the best that they can be. As a mother of wonderful twin boys, I have learned not only about parenting, but also about how to be a better pediatrician. I am excited and honored to work with you and your family!